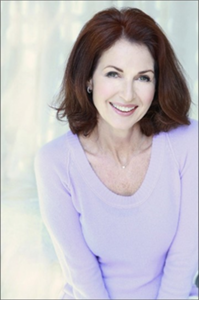 I'm Lorelei Shellist - Producer, Fashion Designer, Model,  Style Expert, Inner Beauty Empowerment Coach, Author & Speaker.
"Empowering people is my passion. When we give ourselves permission to follow our dreams, our genius takes over and no one can stop us!"
Welcome,
Everyone talks about "beauty from the inside out," but no one actually tells you how to access that quality. We all have it, but some of us have deflected it for so long that it may lie dormant beneath our consciousness. If you are interested in re-connecting with your inner beauty, or want to discover the stylist within you, I know I can inspire you to feel it, live it, breath it in. Take a peek at the services I offer and let's bring your style to life!
In the meantime, I am excited to share the news that my own Runway Runaway Collection® launches in 2019.
The RRC is quite simply; comfortable casual couture for the woman on the go who thrives in her skin. The entire collection is light weight, so its easy to wear and to pack! It is elegant, super comfortable, designed for women of all shapes and sizes to feel as if their clothes are like a second skin. Speaking of skin, I have just completed my fashion film Skin on Skin and it features my Signature item, The Dream Dress®. This convertible dress can be worn in at least twelve different ways so it will take every woman from day to dinner, dawn to dusk, dancing into her wildest dreams.
Skin on Skin is a short film about the dreams that lie just beneath our skin. Based on my memoir, "Runway Runaway, A Backstage Pass to Fashion, Romance & Rock 'n Roll," the true story of a courageous runaway teenage girl with the tenacity to follow her dreams against all odds and becomes an international model and inspirational entrepreneur whose life experiences encourage others to follow their dreams. Because dreams are for everyone our all inclusive cast and crew is diverse, multilingual, all shapes and sizes, and includes talent from the deaf community too. With the help of your good wishes and support in the making of this film, Skin on Skin has been nominated for four awards at the La Jolla Fashion Film Festival 2016!
No only that, as a result of people like you who are apart of the Siren Star Angel Dream Team, we have funded I AM Dreams With Wings Workshop for At-Risk Teens in the greater Los Angeles area, and two scholarship programs at Mesa College in San Diego, Ca.! The Runway Runaway Fashion Design Scholarship and the Shellist Memorial Music Scholarship.
w/♥ Lorelei Shellist
"Bring your style to Life and don't let your dreams runAway from you!"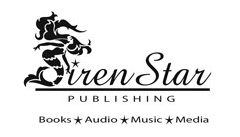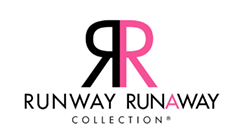 "Never be afraid to radiate your authentic beauty and let your gift to the world be your presence." -Lorelei Shellist